PET PHOTO CONTEST
In the summer of 2006, staff at HVH initiated a pet photo contest to help celebrate our patients. We wanted to take a little peek into their lives and see all the goofy, cute, and adorable things they do, apart from being wonderful patients. From its humble beginnings, the annual pet photo contest has morphed into a big part of our yearly calendar. The essence still remains the same, we want to be able to see your pets' real personality showing and enriching the contest.
IT'S BACK!
Hastings Veterinary Hospitals' Photo contest is back! From 
July 1st until August 31st 2018
 you can enter your pet's most hilarious and adorable photos for a chance to win a prize! There are fantastic prizes to be won for you and your cat or dog to share. There are several categories for prizes: the most overall Facebook likes, and best photos of cats and dogs separately! Like and share your pet's photos for more possibilities to win! Photos can be submitted on our Facebook page or through e-mail (
hastingsvh@gmail.com
). Best of luck to all the participants!
Winners of the 11th Pet Photo Contest (2017):
Most Likes Overall: Toby Lacomel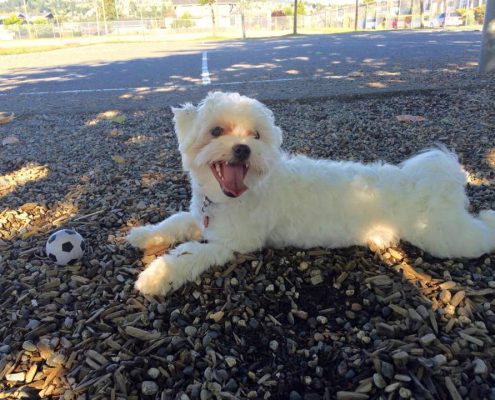 1st Place (Dog): Sadie Yee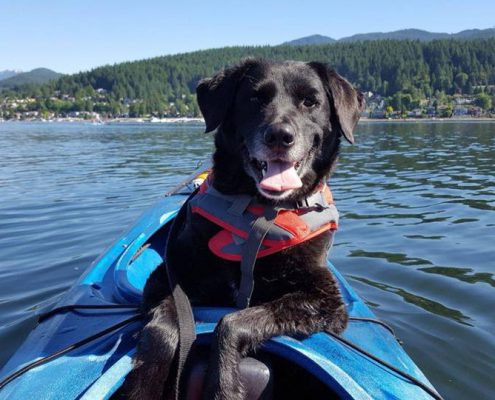 1st Place (Cat): Sierra Bouchard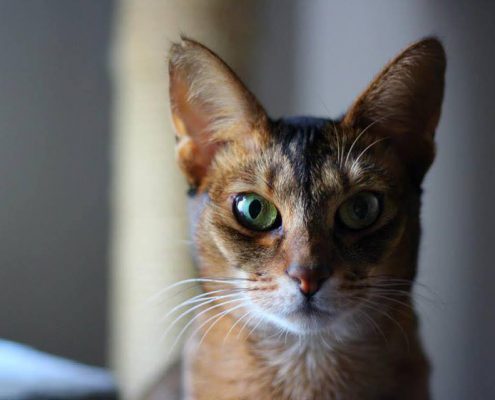 2nd Place (Dog): Neo Hoffman (Honourable Mention)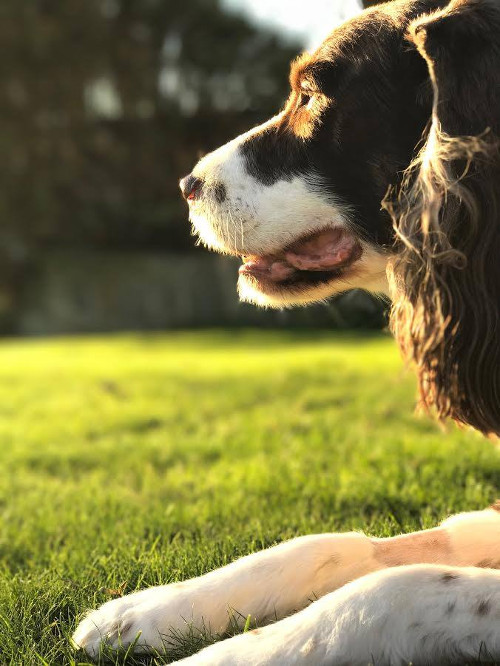 2nd Place (Cat): Opal Parker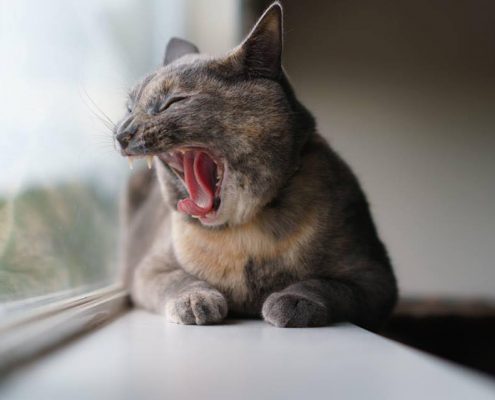 2nd Place (Dog): Chico Walden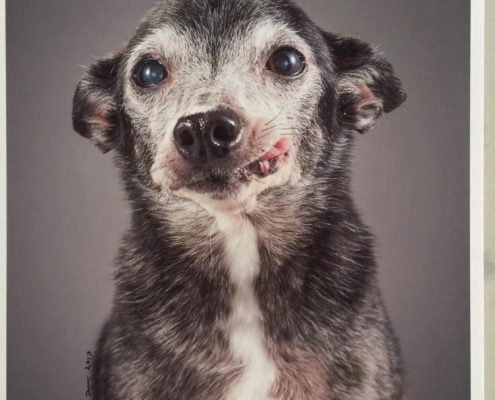 3rd Place (Cat): Creamy Fung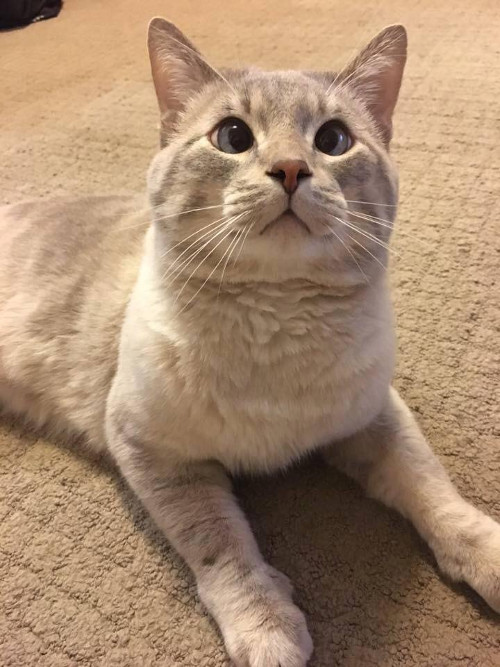 3rd Place (Dog): Maisie Stephens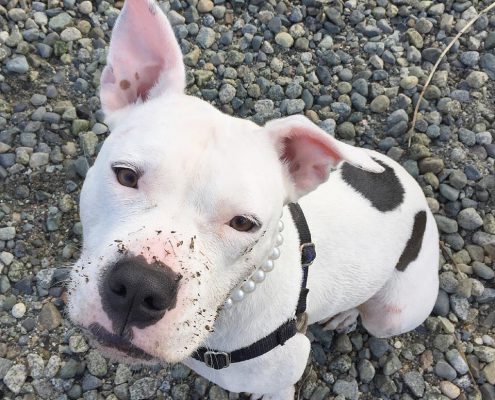 4th Place (Cat): Duncan Turner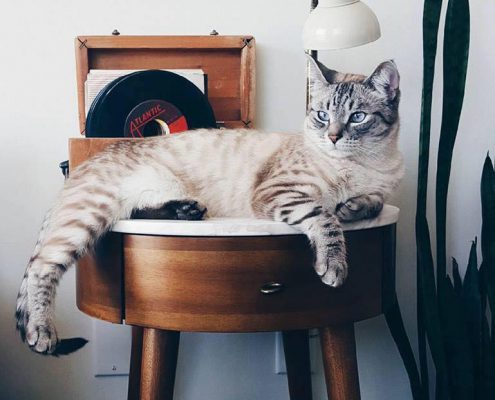 4th Place (Dog): Bodom Thompson