At Hastings Veterinary Hospital, we take the time to make your animal companions feel at home. After all, they are members of your family—so we treat them like members of ours.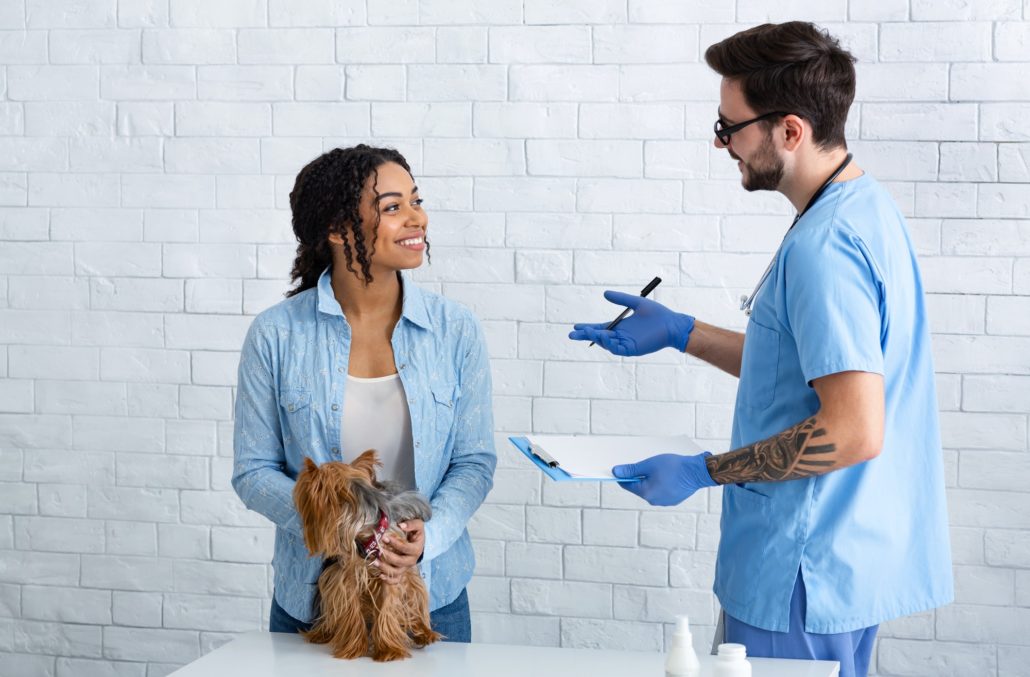 Founded in 2005, our full-service veterinary clinic in Burnaby BC (just a few blocks from Vancouver) practices preventive medicine and provides exceptional care for cats, dogs, and rabbits. Our veterinarians are committed to providing loving, professional care for all pets and their families.
Appointment times at Hastings Veterinary Hospital are kept long enough to be able to address each and every concern a pet owner may have. This is done so that we get to know our clients and their pets better. 
We understand how powerful the emotional bond is between pets and their parents. Like many people, we think of pets as our family, and for that reason our job as your veterinarian is taken very seriously. Our respect for this relationship keeps us focused on being an honourable practice at all times. Therefore, if our patient needs to see a specialist, we facilitate this referral in a timely and professional manner.
We have very dedicated, well-trained, caring support staff with an emphasis on preventative healthcare. Our team believes in working continuously with you and your pet in providing client education, lifestyle assessment, routine vaccinations, deworming, dental care, and nutritional guidance.
A few of the services we offer are: routine spay and neuter, general medicine, pain management, radiology (x-rays & ultrasound), surgery, dentistry, in-house pharmacy, and nutritional and behavioural counselling.
Our veterinarians further strive to educate pet owners as well as pet care providers through educational seminars, newsletters, and the HVH blog. We encourage questions, comments, and input from our clients when it comes to the treatment of their pets.
Pay us a visit soon at our Burnaby location, just a few blocks from Vancouver – we'd be honoured to provide care for your pet.